Mon, 7 May 2018
EP9 PWA 17th Anniversary Show
The Legend T James Logan joins up with PWA ring announcer 'What About Ivan' to announce their picks for the show and then recap the show. Also some great interviews with the stars of PWA.
Interviews...
Chris Steele
Dr. Kyoto
Duke Durango
Jeff Taylor
Kat von Heez
K.J. Kash
Mo Jabari
Sheikh Akbar Shabazz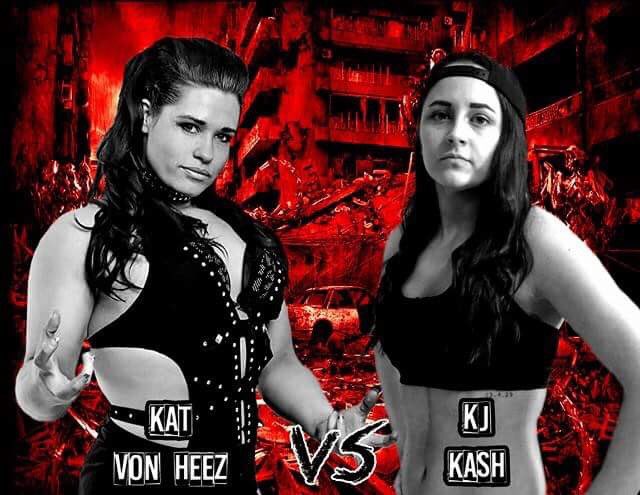 Comments[0]
---
Adding comments is not available at this time.